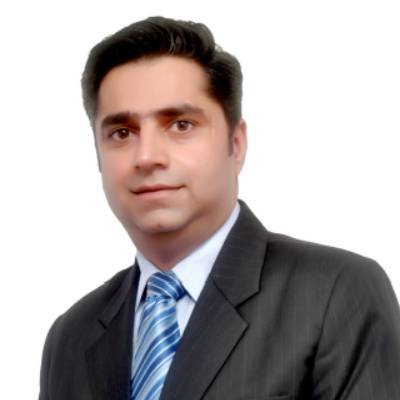 Kunal is the Chief Risk Officer for Hinduja Leyland Finance Ltd. who are one of India's leading vehicle finance NBFCs with a focus on urban and semi-urban markets through a vast network of 350+ branches and 1550 business locations. He leads the risk management and governance practices for a diversified range of products and customer segments as the company finances wide range of products like commercial and personal vehicles, which include medium and heavy commercial vehicles, light commercial vehicles, small commercial vehicles, cars, multi-utility vehicles, tractors, three wheelers, and two wheelers (including used vehicles). In addition to this the company also finances tractors, construction equipment, and provide loans against property. The company also has a wholly owned subsidiary, Hinduja Housing Finance Limited, which focuses on providing finance for affordable housing loans. The company has a diversified customer base comprising of first-time buyers, captive users, retail operators, strategic and large fleet owners, small truck owners and self-employed individuals.
He has over 22 years of work experience in the areas of Risk Management, Operations, Process re-engineering & Internal Audit across Retail Banking and Life Insurance Industry.
Since over a decade he has been instrumental in establishing ERM framework across different organisations.
He has worked with organizations like Citigroup, GE Capital, SBI Cards, Aviva India, Future Generali and presently operates as a CRO since last four years at Hinduja Leyland Finance.
A avid traveller, he loves to explore new places mostly by driving or riding and appreciate the true beauty of nature and architecture.